Meet Tedia to acquire her

knowledge

and ask your

questions
Wednesday September 8th 2021 7PM EST
How to Build a Stock Market Portfolio 💅🏽💸
Tedia Rosarion was seen in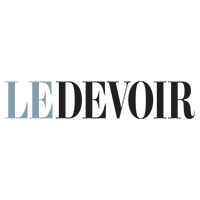 A session

to provide clarity

on self-directed investing for

beginners
Imagine...




learning all the necessary information

in a dynamic session

to build and grow your

own portfolio!
Invitation to new private telegram group
4 weeks of follow-up by Tedia
My name is Tédia Rosarion and I have recently graduated with a bachelor's degree in accounting. I am a student in financial planning to help as many hustlers as possible achieve their financial goals.
I started investing my money in 2019. I had very little money and I managed to build a portfolio that is now above 5 figures! (+ 70% return)
I learned a lot by making mistakes that I wouldn't want you to repeat!
So I created this Masterclass to bring you clarity in your process.
​
The event in English is now cancelled.